A Bible school fellowship
Foto: Carl-Erik Eriksson, Trondheim kommune.
The students about our Bible school fellowship
A part of a growing faith movement
The Bible School in Trondheim (BiT), is a Christian Bible school in Trondheim with students from a variety of backgrounds and denominations. It was founded in 1980 and about 1000 students have graduated since that time. The school is a part of the Pentacostalism in Norway and is a part of the church Betel Trondheim. Pentecostalism represents one of the fastest-growing segments of global Christianity. We are not among the largest Bible schools in Norway, but with volunteers from our church supporting our experienced staff, we provide an affordable way for you to get passionate discipleship training. The school brings in teachers from various churches to share their expertise with you.
Build
… a foundation to expand God's Kingdom in Trondheim, Mid-Norway, our nation and unreached people groups.
Inspire
…people to live a life with The Holy Spirit so Jesus love and power becomes visible.
Most of our students are between 20 and 40 years old, but we also have older senior students.
Together we help each other to live according to the values of the Kingdom of God. God's love inspires us to hand out free waffles and coffee in the city square.
At the Bible school, your heart will be enlarged because God's heart is for the entire world! Through working in teams you get inspiration and leadership training that is useful both for your working life and for volunteer work through NGOs. We have arranged multiple trips to Greece to help refugees and have worked with Dream Center in Los Angeles to help homeless and poor.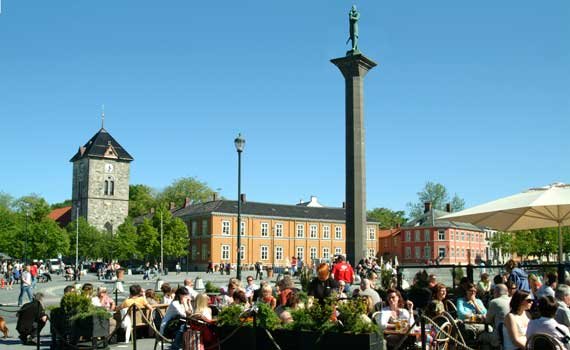 Norway's best?
Trondheim has been rated as the most popular city in Norway among students several times.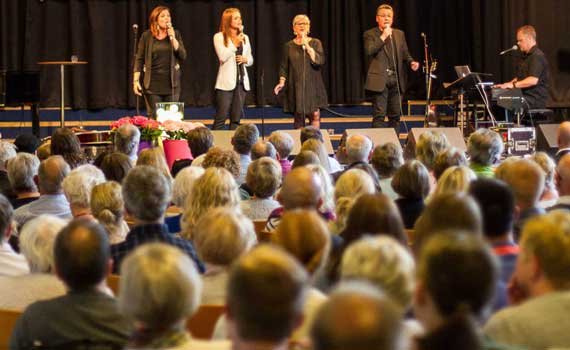 A part of Betel Church
Betel church has international services in English and is passionate about worship.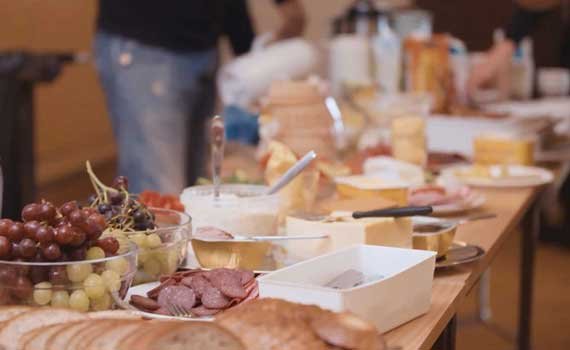 Visit us
We have open days each semester. Follow us on Facebook so you don't miss the announcement.