Photo: Geir Hageskal, Trondheim kommune.
God want you to be a channel for his power and love
Be built up
A broad range of teachers at our Bible institute in Trondheim will equip you to become a leader and a pioneer.
Topics
Who am I, save in the identity in Christ
Gods Word
The life in The Holy Spirit
Prayer and Fasting
How to be a leader
Equip
How to pioneer a new ministry
Teambuilding
Vision for beginners
Aid
Different books from the Bible, including  Galatians, Nehemiah, Job, Isaiah, and Daniel.
Financial management and as leader
How to help others in trauma processes
Crosscultural communication
Ministry gifts
How to run an Alpha course
Burnout
Be inspired
You will be inspired to live for Jesus in your everyday life – to hear God's voice and to live a supernatural life together with Jesus.
Price
School fees: 12,000 NOK (6000 NOK for each semester). Applications are handled continually. We are the second most affordable bible school in Norway.
Mission trip abroad: Voluntary, but recommended! In 2020 the trip to Athens had a cost of 7000 NOK. Maximum 17,000 NOK.
Applicants must have finished one year at a Bible school before applying for the second year at BiT.
Be trained
Through weekly outreach, internship, and mission trips, you learn how you can communicate across generations and cultures.
Weekly outreach
One day a week we practice what we have learned through outreach. We focus on sharing the Gospel through working as a team. Different institutions and projects will be targeted. Some of the projects will be together with the 1st year students.
On a mission with the Bible school in Trondheim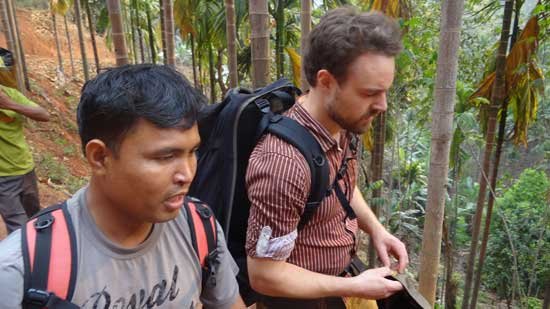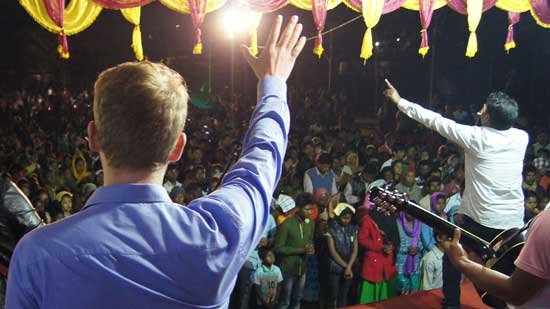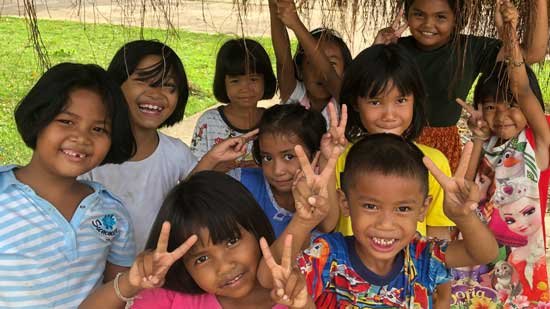 Worship and prayer: 08:30-09:50
* Mondays and Tuesdays to 14:15. The teaching consists of lectures, dialogue and group assignments.
100 prisoners gave their life to Jesus in Thailand.
Internship
From February the students are spread throughout the world to do internships that last for 6 – 8 weeks. Many students have testified about how they were growing through this experience.
Possible destinations
Our Bible institute in Trondheim have many exciting internship opportunities both in Norway, Europe, India and Thailand. The Gospel is proclaimed to tribes that has newer heard of Jesus before, local Christians are encouraged, and poor people get practical help. 
Mentoring
The second-year students get individual coaching and mentoring. The regular conversations will stretch you, encourage you, and help you to focus on your calling.
What is mentoring?
Through mentoring, it will be given advice and guidance both theoretically and practically.
What is coaching?
Coaching has another approach; here open questions are asked and you yourself find the the way and the answers.
As long as he sought the Lord, God gave him success.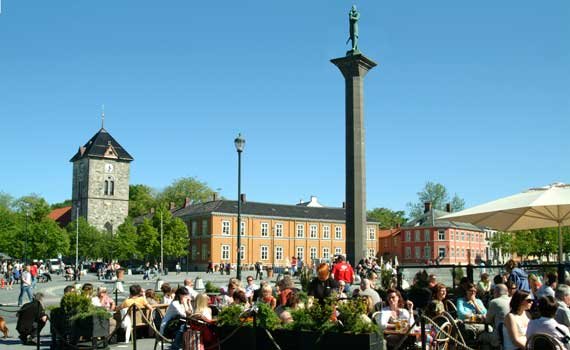 Norway's best?
Trondheim has been rated as the most popular city in Norway among students several times.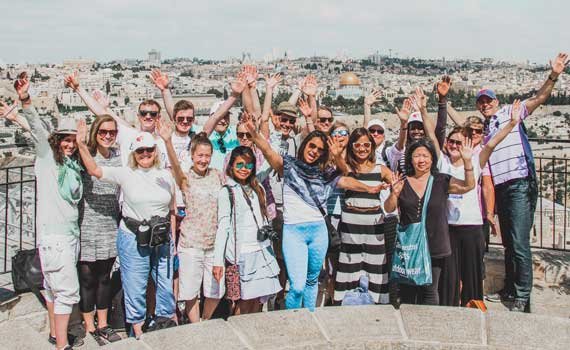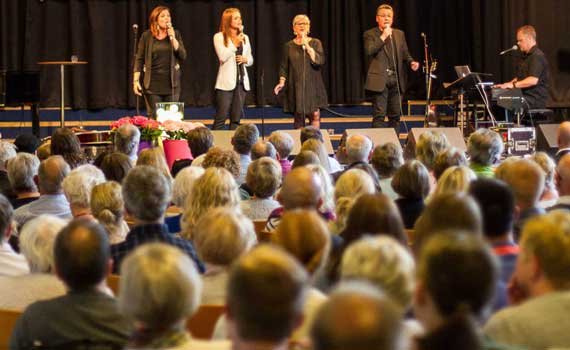 A part of Betel Church
Betel church has international services in English and is passionate about worship.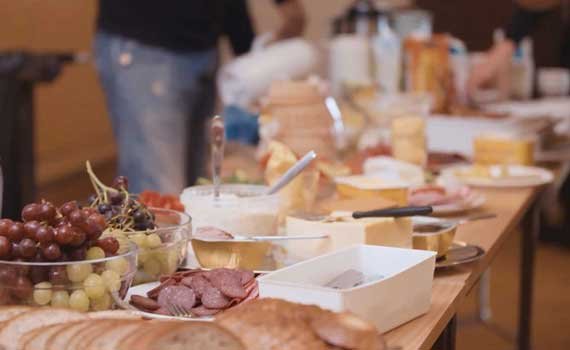 Visit us
We have open days each semester. Follow us on Facebook so you don't miss the announcement.